France Football unveiled their 30-man shortlist with Cristiano Ronaldo's first omittance in 20 years proving the biggest talking point.
Unlike his rival, seven-time Ballon d'Or winner Lionel Messi was included in the shortlist and is arguably one of the favourites to lift the award in October.
The Argentine may have endured an underwhelming spell at Paris Saint-Germain, though victory in the World Cup last December makes his one of the top contenders for the individual prize.
Manchester City ace Erling Haaland is also one of the hot favourites after enjoying a stunning first season with the Sky Blues.
The Norway international shattered numerous records as he helped his side to the Premier League, FA Cup and Champions League treble.
Speaking to ESPN, Burley claimed that Haaland should essentially boycott the awards if he doesn't win.
He said, as quoted by SportBible: "If Erling Haaland doesn't win this, close the shop.
"Lionel Messi won the World Cup and it's a great achievement, but it's a four-week period. His general league form was not the best. PSG were terrible.
"Erling Haaland? Over 50 goals, a Premier League title, the FA Cup, and the Champions League. Erling Haaland should win this award. I know that a lot of people out there can't get off the Messi bandwagon but look at the bigger picture.
"There's going to be a lot of muppet journos voting for Messi. The big picture here is that Erling Haaland achieved everything over a long period of time.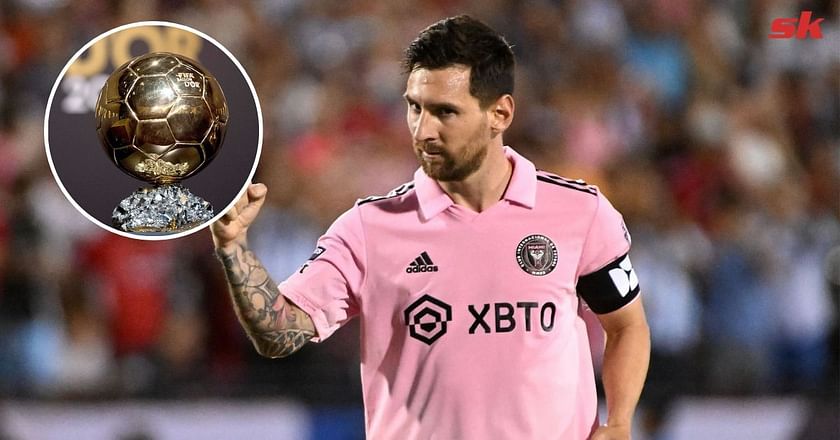 "This award, like a few awards, drives me nuts but he's the one that deserves it but I think out there it will be full of sentimental claptrap – Messi won the World Cup, Messi's this and Messi's that, and they will just hand him another one."
He added: "And if I was Erling Haaland, I would never go back to another Ballon d'Or in my life, same as Robert Lewandowski."
The annual ceremony will take place at the Theatre du Chatelet in Paris on October 30.