Jayson Tatum wants to be on the Mount Rushmore of Boston Celtics. Which begs a couple questions:
Which four Celtics are up there now?
With most NBA teams, this would be a simple exercise. It's far more complicated with the Celtics thanks to 17 banners and 23 retired jersey numbers (and a LOSCY). But let's get the easy part of out of the way: Two of those spots are most certainly reserved for Bill Russell and Larry Bird.
We feel confident suggesting that John Havlicek would spot third on most Mount Rushmore ballots, aided by eight titles and the distinction of scoring the most points in franchise history. Havlicek bridged the gap between the Russell era and the original Big Three, all while leading the team to titles in 1974 and 1976.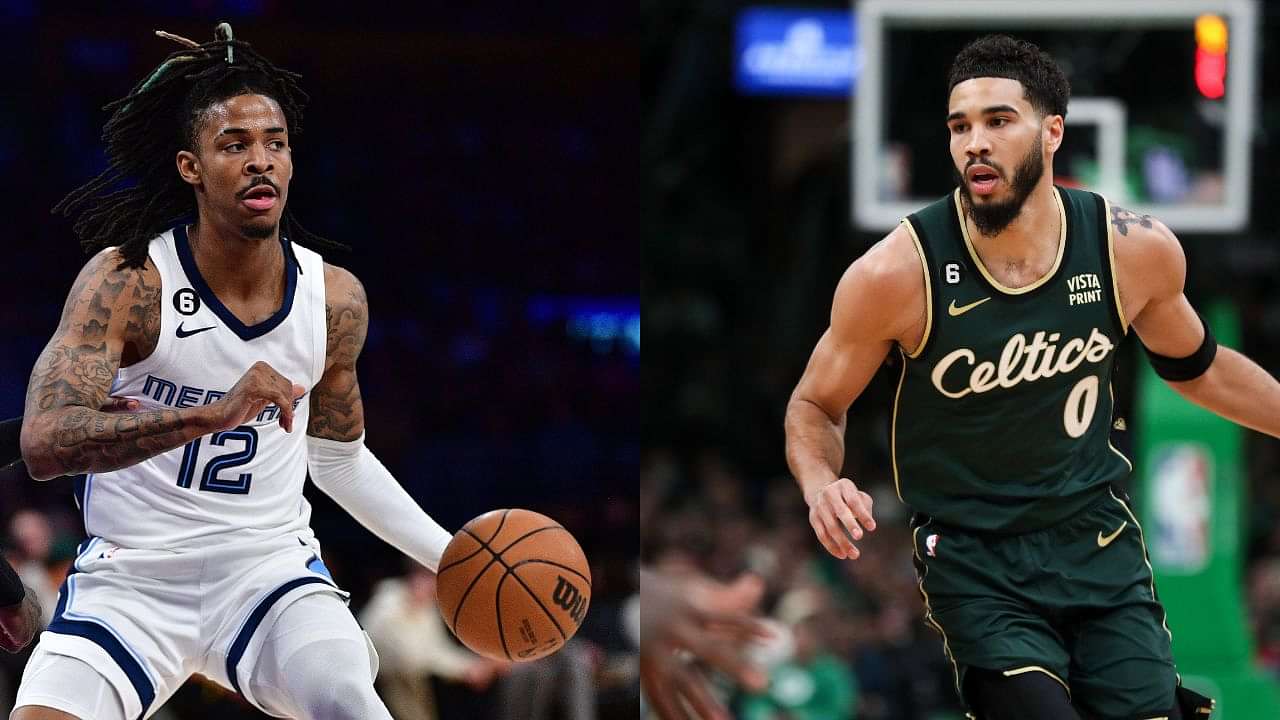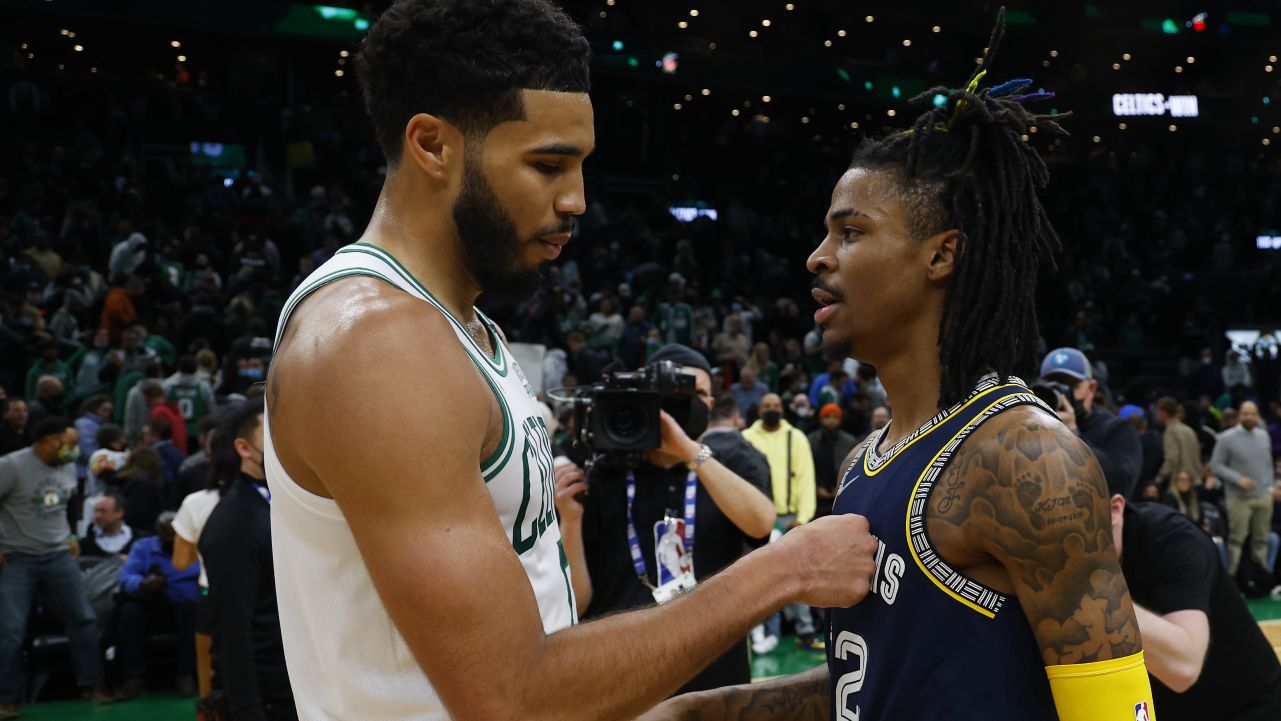 But we suspect that Pierce would be the current favorite for that final spot. His case is aided not just by having delivered Boston's most recent title in 2008, but the longevity of his tenure. What's more, Pierce navigated some extremely lean years before pairing up with Kevin Garnett and Ray Allen to end a 22-year title drought. His desire to see things through here and ultimately secure the top prize endeared him further to Celtics fans.
Tatum eventually could make this a much easier discussion. He's got a chance to challenge Havlicek's scoring mark after being the first Celtics player to average 30-plus points in a single season in 2022-23. If Tatum stays healthy and productive, there's a real opportunity to sprinkle his name throughout the Celtics' record books.
But even in stressing his desire to be on Boston's Mount Rushmore, Tatum acknowledged that players here are ultimately judged by the banners they hang. He knows that his case hinges heavy on delivering the banner that has eluded him early in his NBA career.
That Tatum is even entertaining the possibility of a career-long stay in green is an encouraging sign. He noted the bond he's built with the Boston community after six years here, and those roots only fortify if he delivers a title.
But that title is crucial to his Mount Rushmore candidacy.