Recently, we broke down the teams facing the most pressure entering this season. Today, we'll break down the players who are under immense pressure to lift the Larry O'Brien trophy at the end of the season. Here are my top-five players under the most pressure to win a championship this year.
5. Devin Booker, Phoenix Suns
Devin Booker is widely regarded as one of the NBA's best shooting guards, but he hasn't seen much playoff success. The Suns have had a lot of regular-season success in recent years, and they reached the NBA Finals in 2021. However, they lost to the Milwaukee Bucks in embarrassing fashion and they haven't had much postseason success since. Booker is now surrounded by the best roster he's had in his entire career and has every tool necessary to reach a championship. He still has time, so he won't face too much backlash if he doesn't win this year, but the window for that Suns team to win is rapidly closing.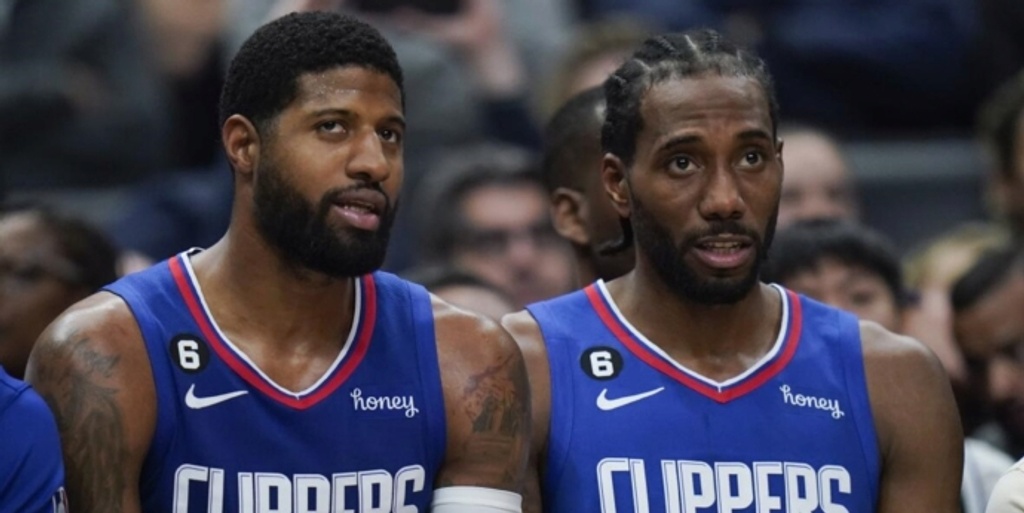 4. Paul George and Kawhi Leonard, Los Angeles Clippers
Paul George is now on his third playoff team, and second team with an elite duo. His pairing with Kawhi Leonard should have led to much more success by this point, but both players have struggled to stay on the court. They have been a solid team, but nothing more. Leonard hasn't been to the NBA Finals since he was in Toronto, and George hasn't ever been to the NBA Finals. The clock is ticking for these two, and the backlash they'll receive if the pairing amounts to nothing will be very unpleasant.
3. Chris Paul, Golden State Warriors
The narrative around Chris Paul's lack of a championship has gotten so bad that he's been given the nickname "CP0," as in zero rings. While this play on his actual nickname is harsh, it's painfully accurate. Paul has been on elite team after elite team, and he's yet to hoist the Larry O'Brien trophy. He's been in the league for 18 years and hasn't won anything significant. For a player who has always been viewed as one of the best at his position, this is just unacceptable. He won't play as prominent of a role this year with the Golden State Warriors, but either way, a championship would silence his doubters and do wonders for his resume.
2. Joel Embiid, Philadelphia 76ers
Joel Embiid isn't even under pressure to win a championship; he's under pressure to get out of the second round. Embiid has been to the playoffs every season aside from his rookie year (in which he played 31 games). Granted, Embiid has been through a lot of drama throughout his tenure with Philadelphia and his teammates haven't always performed great in the playoffs. Also, nobody can forget Kawhi Leonard's iconic buzzer-beater back when he was on the Raptors. Even still, he has had opportunities and he's let his team down. If he doesn't at least make it past the second round, he will face a ton of criticism.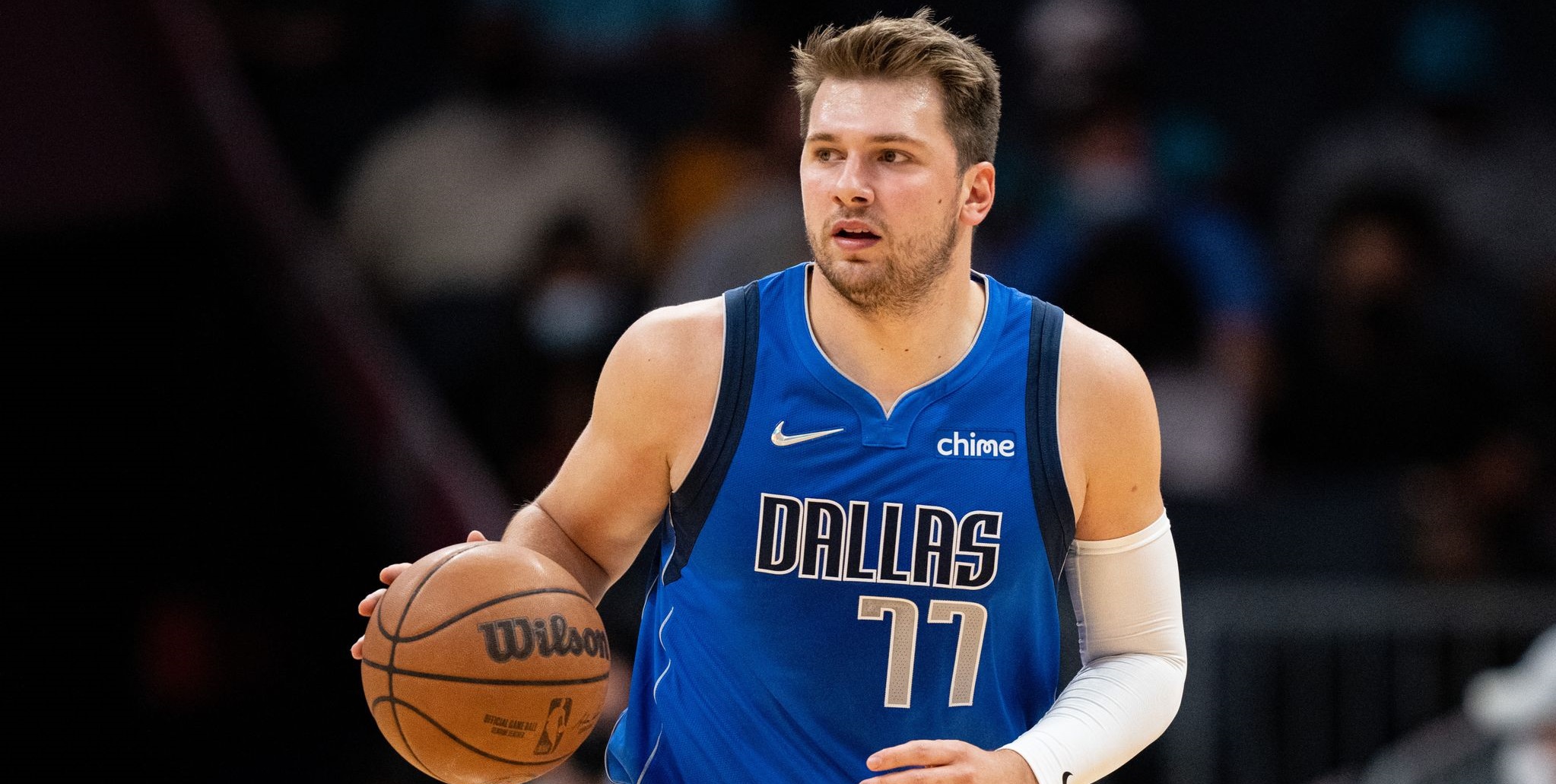 1. James Harden, Philadelphia 76ers
James Harden has had more success than most players without a championship, but he's quickly tarnishing all of the positive goodwill he has built up. Had Harden not displayed such immaturity while requesting a trade from the 76ers, Embiid likely would have been first on this list. With that said, Harden showed the NBA world yet again what he's like when he doesn't get his way. For a player who has never even been to the NBA Finals, he sure demands a lot when he gets bored of staying in one place for too long. All of this is assuming he even plays this season, but he will need to finally back up his talk to keep the critics off his back.