Yamal was fast tracked from Marquez's B ranks into the first team at the start of 2023 with the 16-year-old enjoying an incredible rise to prominence.
After becoming the youngest ever player in La Liga history in April, at 15 years, 9 months, and 16 days old, he became the second youngest player to appear in the Champions League this season.
On the international front, Yamal is now the youngest ever Spain senior international appearance maker, and scorer, after netting on his debut in September.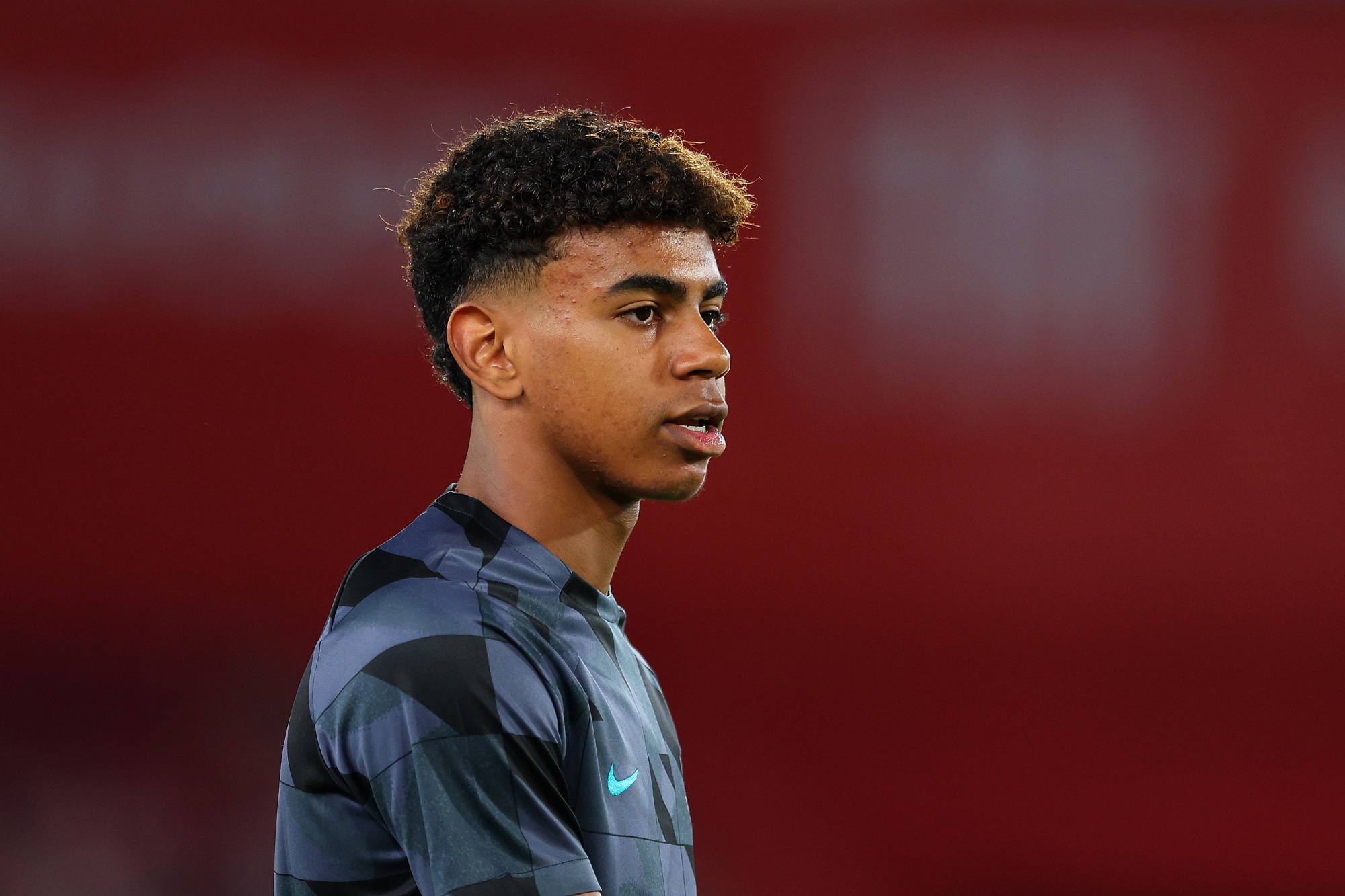 The records have continued to fall, after setting a new benchmark as the youngest La Liga scorer prior to the international break and Marquez believes the Catalan-born star is a generational talent.
"He belongs to a group of gifted boys who have innate talent, who no matter how old they are, can compete in any category and make a difference", as per reports from Mundo Deportivo.
"Ronaldinho, Messi… Lamine can be the next. He has all the qualities. Obviously we have to take care of his development, because he is still a child."
Injury forced Yamal to miss out on Spain duty this month but he is expected to be back in action by the start of November.