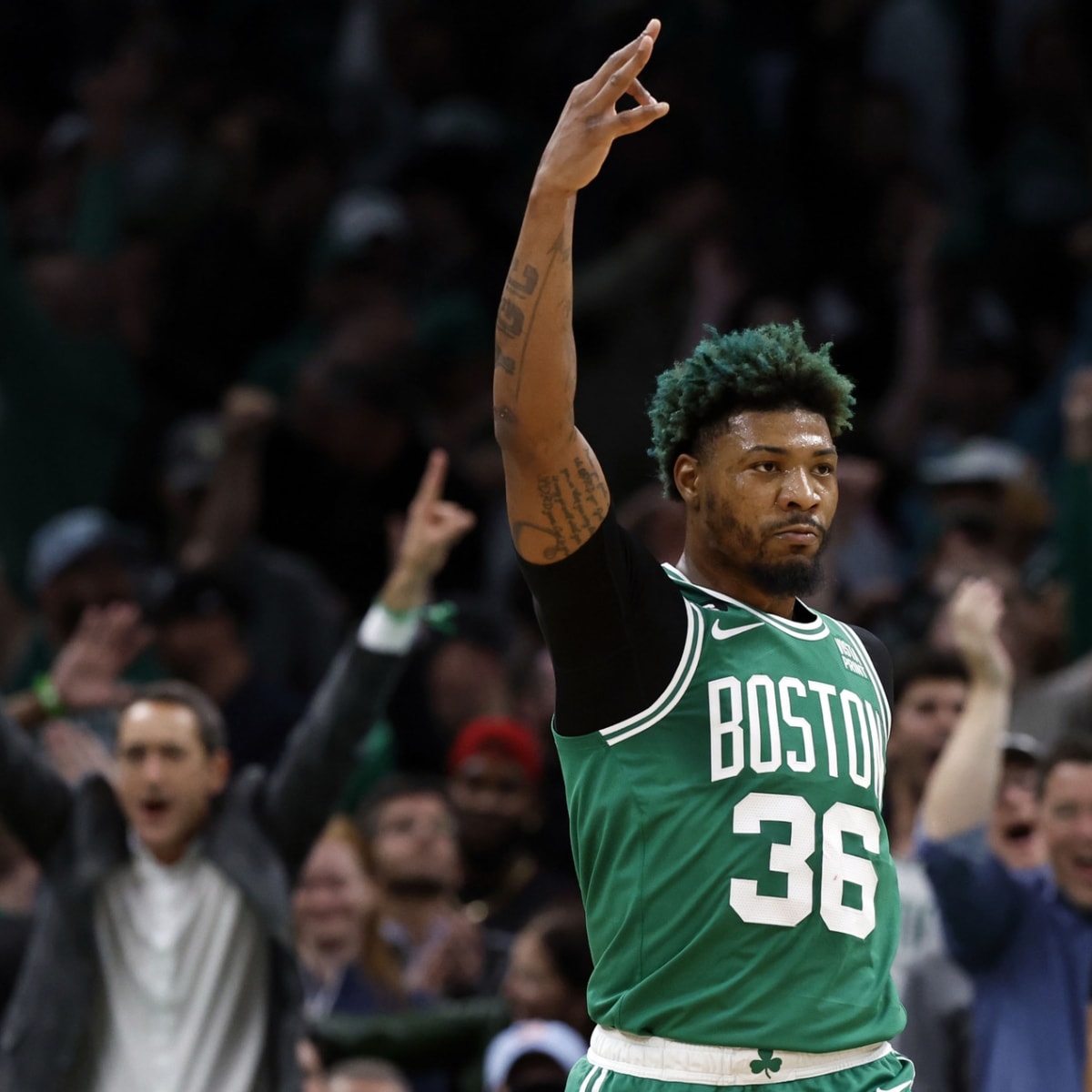 The NBA can be a cold place. Some of the most loyal players can get traded without a warning, and no one has experienced that better than Marcus Smart.
In an interview with Jared Weiss of The Athletic, Smart revealed just how cold his trade from the Celtics actually was. In fact, even though Smart expected to be traded, everyone in the organization kept telling him he wouldn't be traded. The way he ultimately learned was through Twitter.
If there's one thing Marcus Smart takes away from the trade, it's that he's happy the Memphis Grizzlies want him. If the Celtics may have viewed him as trash, the Grizzlies are viewing him as gold.
"You always want to be where you're wanted, and [one] team's trash is another team's gold. So I'm glad to be here," Smart said of the Grizzlies. "I'm glad to be on an organization that wants me and sees me [have] great value. So I'm ecstatic and I'm ready to get going."
The Memphis Grizzlies may not have the best record in the NBA, but it's very clear their team is a band of brothers who will get it right eventually.