After the controversy involving G-Dragon, midfielder Lee Kang-in deleted the photo the two took together in July this year.
Amid allegations related to G-Dragon, a member of the group BIGBANG, a photo taken together between the Korean male artist and midfielder Lee Kang-in in July this year suddenly received attention from fans.
This summer, Lee Kang-in and the Paris Saint-Germain club attended a pre-season tour in Osaka, Japan. Here, he met G-Dragon at a collaboration event between the reigning Ligue 1 champions and Peace Minus One, a fashion brand owned by the Korean singer.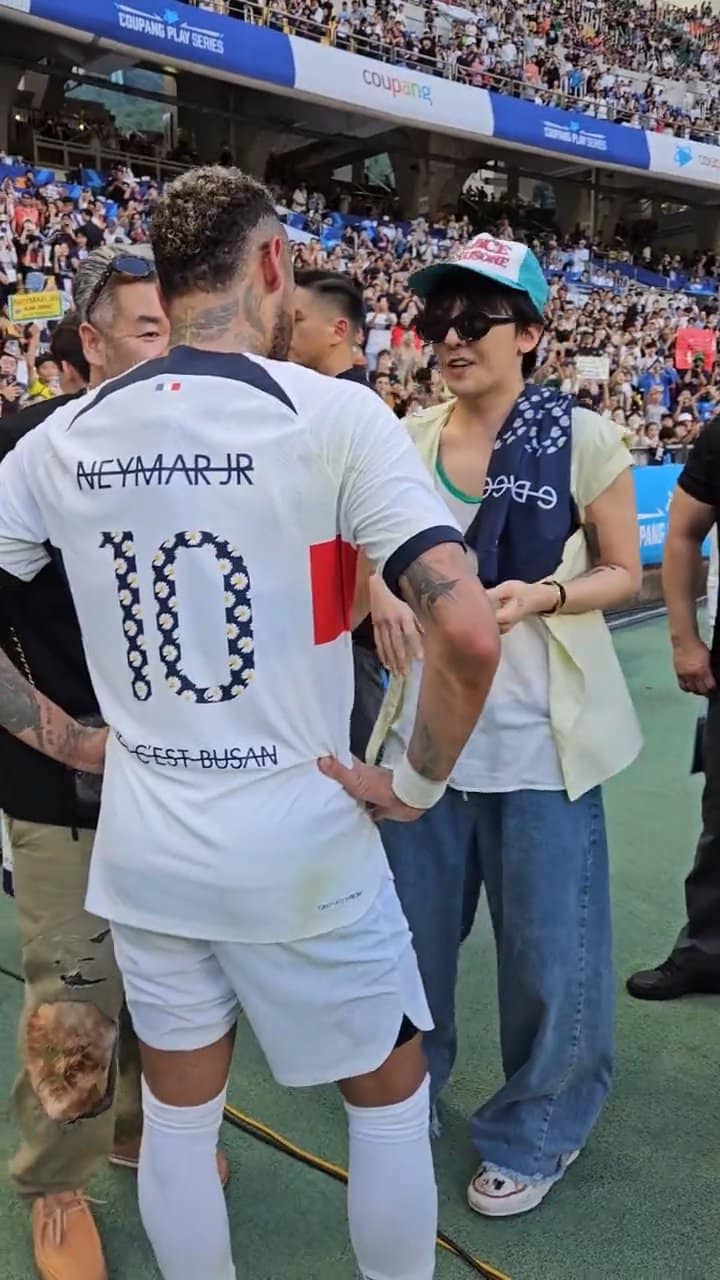 Afterwards, Lee Kang-in and G-Dragon took a souvenir photo together and the 2001 midfielder shared it on his personal Instagram page. However, as of October 27, the photo was suddenly deleted. The 22-year-old player also unfollowed members of the BIGBANG group on social networks.