Jayson Tatum Says His Mom Heavily Criticizes Him: 'If You're Not Going To Be Aggressive, Just Let Me Know. I'll Turn The TV Off Now.'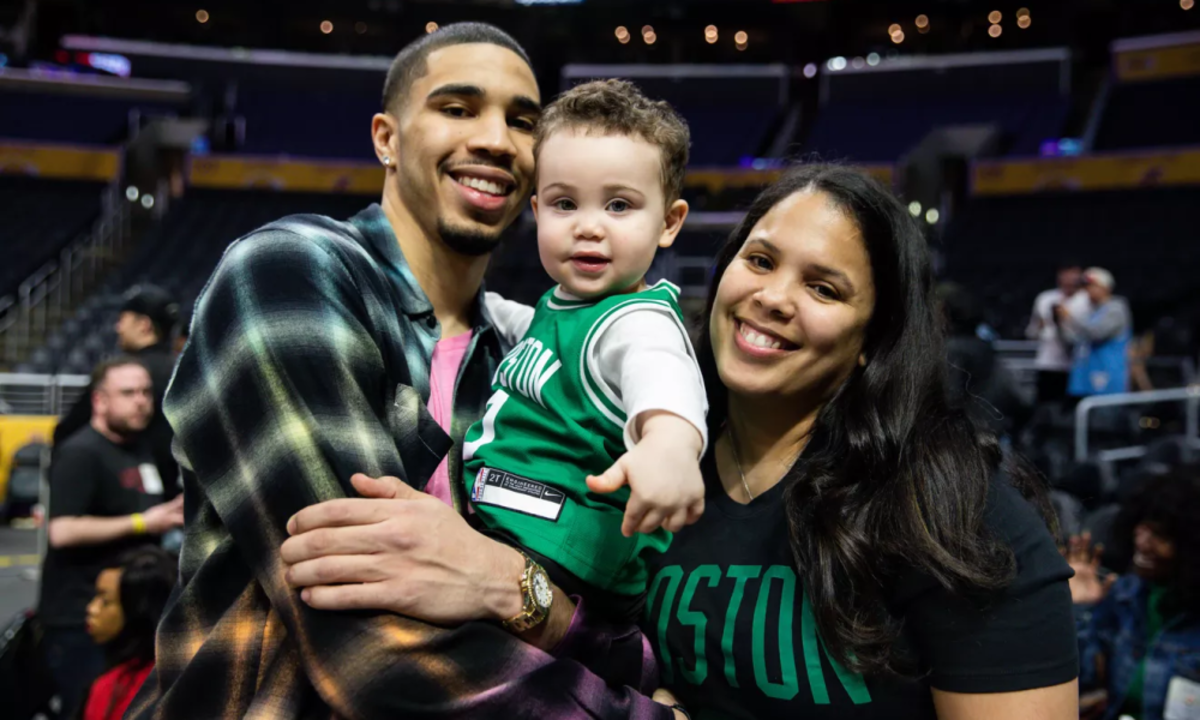 Jayson Tatum's mom is different, as the player recently revealed. The Boston Celtics young star has his toughest critic at home, with his mom asking him to deliver his best performance every time he steps on the court.
Most NBA players have supportive parents that pushed them to become what they are right now. Every single player who made it to the league has people who offer advice and support whenever they need them. Tatum's mom, Brandy Cole, always tries to motivate him, even if that means calling him out when he's underperforming.
Talking in the latest episode of Up Close with Sage Steele on ESPN+, Tatum explained that his mother is the first to criticize him when he's having an off night. Even though he explains to her that he can turn things around in the second half of games, his mother asks him to play well the entire match.
Parents are the first ones who want to see us thrive no matter what we do. Jayson's mother is not the exception and she's willing to do anything to spark that fire inside her son.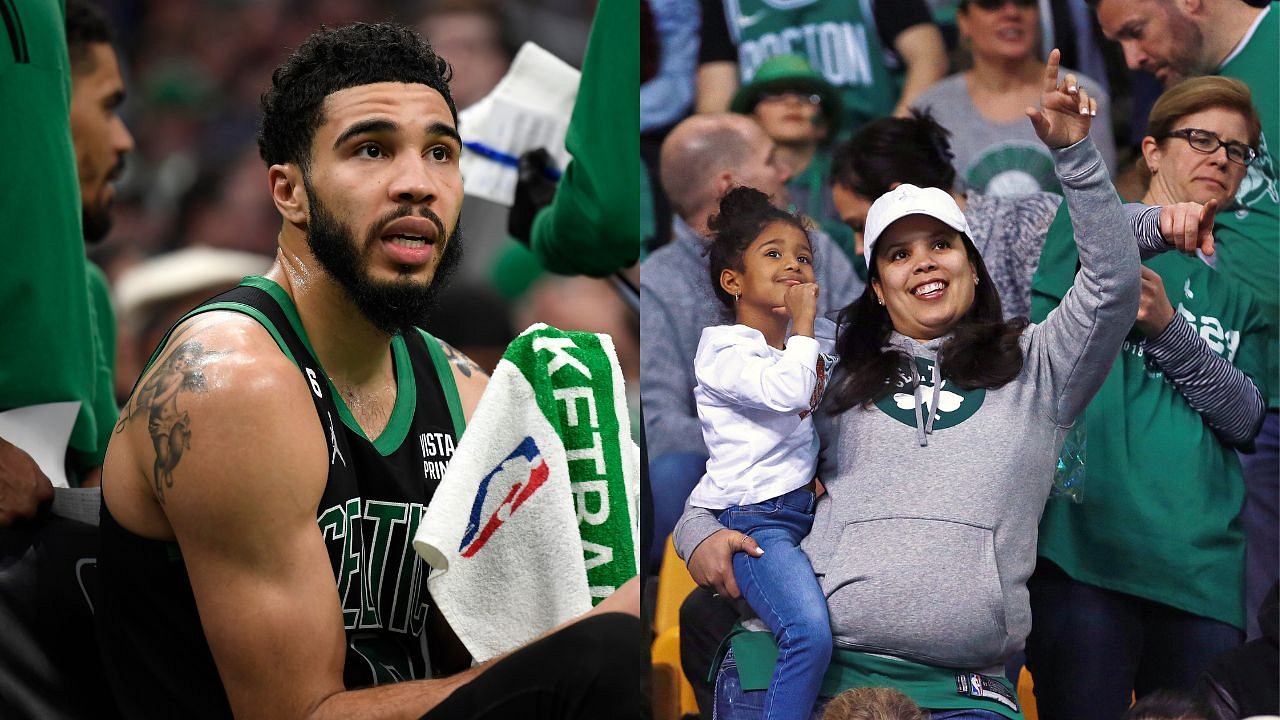 Just like Ja Morant's father, Ms. Cole wants to see her son reach the next level and play with excellence every time. She knows how to pull the strings for Jayson and the player knows how to respond when he's challenged.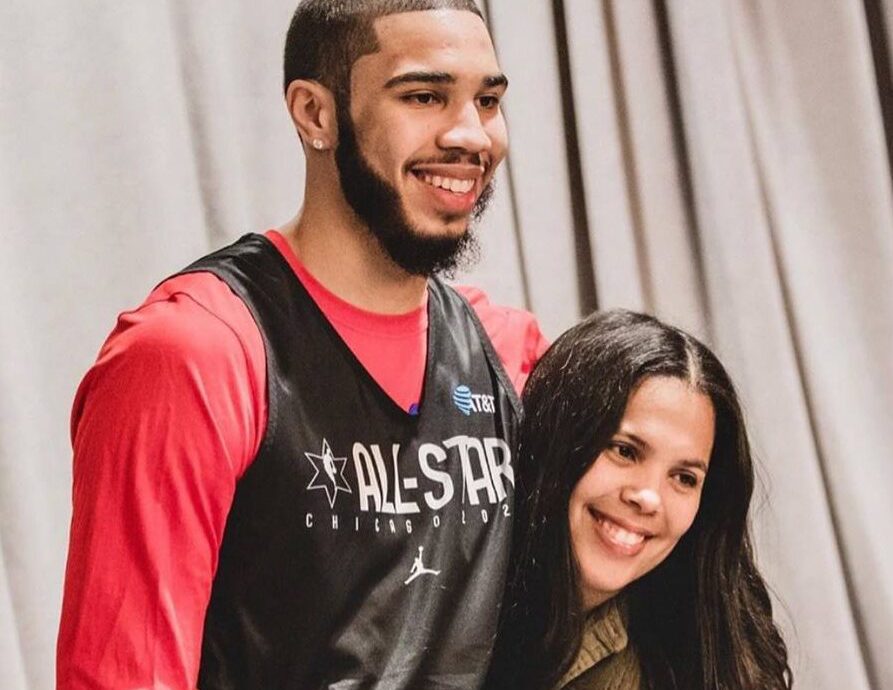 Meanwhile, Tatum keeps trying to compete with the Boston Celtics. They have struggled so far, but as long as they have the forward, they will have a chance to be good.