City are set to play their first Champions League game as holders when they host Red Star on Tuesday.
The Premier League outfit are the competition's defending champions, having beaten Inter Milan 1-0 in Istanbul in June, to complete a historic treble-winning year.
Of course, now, more than ever, City are a scalp that every other team wants.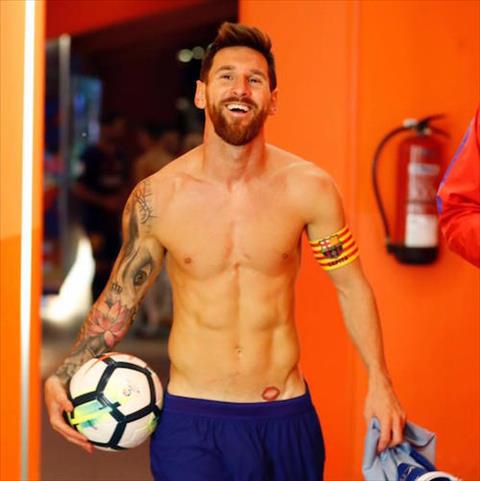 But Tuesday's encounter with Red Star, last season's Serbian champions, presents Guardiola's side with a good opportunity to get their campaign off to a winning start.
However, Guardiola is not taking the game lightly, having spoken of the quality of Red Star manager Bakhar, who was in charge of Maccabi last term.
While Bakhar was in charge of Maccabi's two defeats against Paris Saint-Germain in the competition last season, Guardiola said the encounters proved the Israeli's quality as a manager.
Pep Guardiola talks up Red Star manager ahead of Champions League encounter (Hayters)Pep Guardiola talked up his opposition manager ahead of City's Champions League clash.
As seen in the above clip, the City boss said: "I saw last season was at Maccabi Haifa and they have a difficult group vs PSG. I saw a little bit what he has done with Maccabi against Mbappe, Messi. We were impressed the courage, the bravery. It doesn't matter what happens, tomorrow will be quite similar."
Of course, PSG fans may be surprised by Guardiola's comments, with the French outfit having beaten Maccabi 3-1 in Israel and dismantled them 7-2 in the reverse fixture.
Moreover, Messi and Kylian Mbappe each claimed three goals across both fixtures.
Guardiola added in his pre-match press-conference: "Every season, we start the competition the first game, always the target is to win.
"First the group stage, then last 16, try to win. We didn't change when we didn't win. Nothing more than Red Star, depends on our performance and level. We're incredible happy to defend this crown. This competition doesn't allow you to drop. Always we were strong at home, tomorrow is the first step."