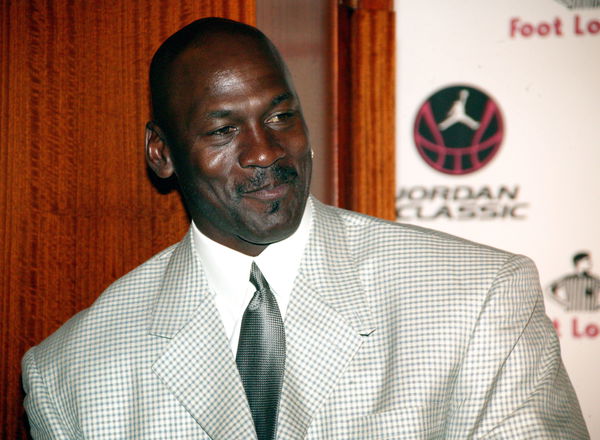 When their former college teams set out for action, NBA legends become the biggest cheerleaders. The cheer and the mirth of these legends get louder when their former teams win major tournaments like the NCAA. Michael Jordan, who has won an NCAA title with the University of North Carolina team, has now taken a moment to laud his alma mater. Interestingly, it was not the college basketball team that Jordan adulated, but it was a batch of fresh UNC graduates.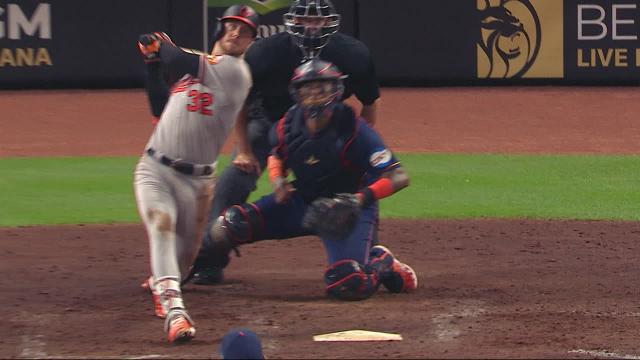 Recently, the University of North Carolina has honored their former championship winner and the most popular alumnus, Michael Jordan. Jordan has acknowledged the honor after making a rare appearance and congratulating recent graduates during a UNC graduation ceremony.
Michael Jordan greets fresh graduates from the University of North Carolina
The University of North Carolina undoubtedly takes pride in being the legendary Michael Jordan's alma mater. Apparently, the UNC has decided to honor the Chicago Bulls legend this year. What better year than 2023 is the best time to honor MJ23? Honoring Michael Jordan and his iconic jersey number, 23, the UNC has named the academic year 'Jordan Year.' Past weekend, the Chapel Hill witnessed the Jordan Year graduation ceremony.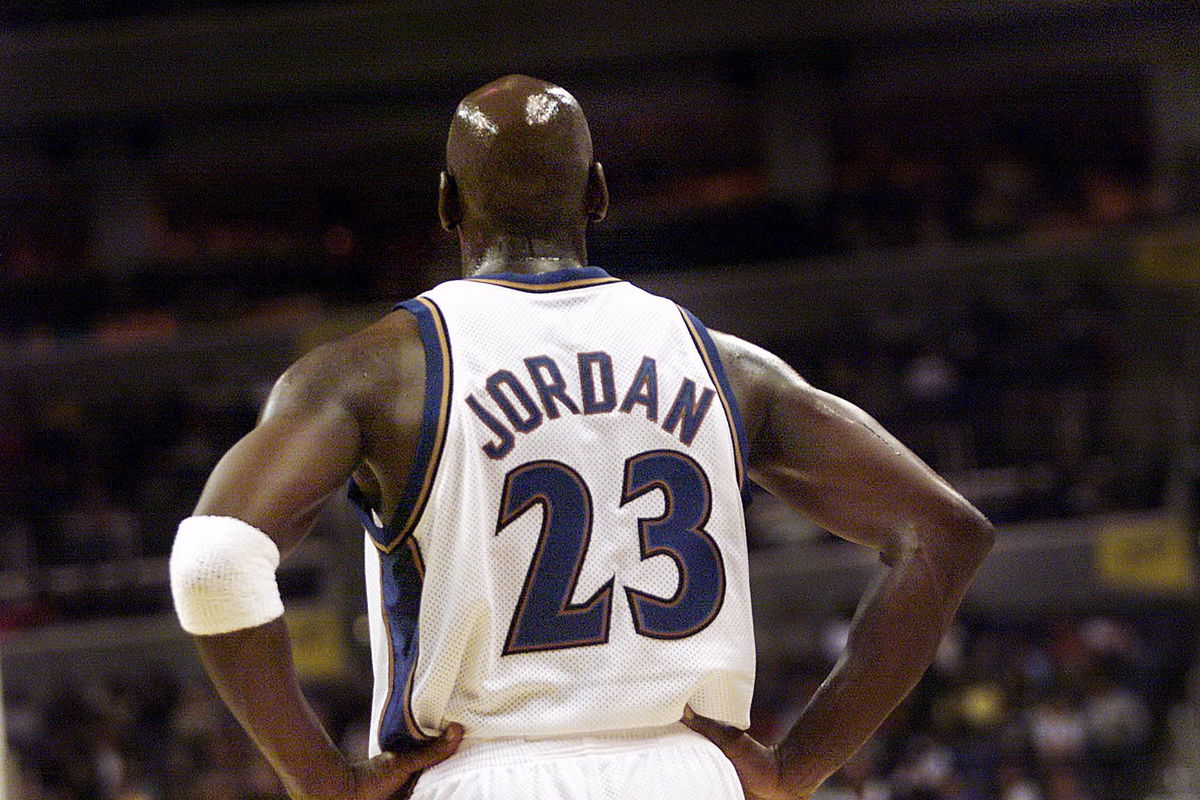 As a bunch of graduates were awaiting the glorious moment of their lives, the Jordan year video was played on the screen in front of them. The end of the video had a special message from a special person. It was none other than UNC's most popular graduate, Michael Jordan. His Airness addressed the bunch of youngsters in the video. "Jordan year, huh? I like that. Congratulations to the Carolina Class of 2023. Much Success," Michael Jordan said.
The University of North Carolina's twitter handle has tweeted a video of Jordan's warm message to the Class of 2023. "What's a Jordan year graduation ceremony without a virtual appearance from #23 himself? Take a look at a special message from Michael Jordan to the #UNC23 graduates," UNC captioned the tweet.
Michael Jordan joined the UNC in 1981, where he majored in Cultural Geography. It was during his days with the UNC team that His Airness first donned a champion's hat. A year after he joined the University, he won the NCAA championship with North Carolina Tar Heels Basketball team. In the final clash against the Georgetown, MJ scored a jump shot which earned his side the 1982 NCAA title.