It was thought that the World Cup final against France would be the final match of Messi's international career. However, he has continued to play for Argentina, and he will do so again during the upcoming international break, which sees La Albiceleste begin their 2026 World Cup qualifiers.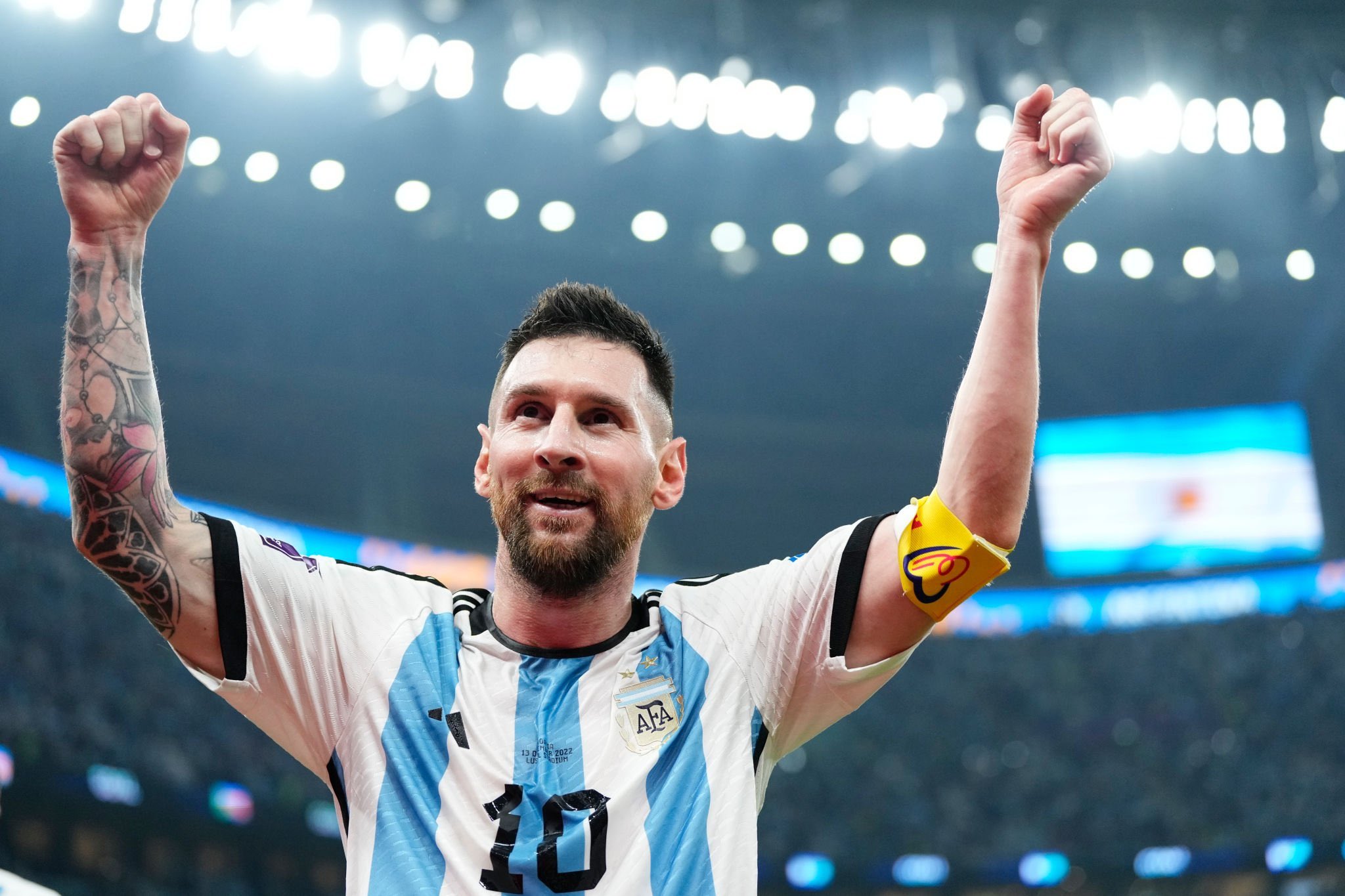 After last year's tournament in Qatar, it appeared to be almost certain that Messi had played his final World Cup match, although that may now not be the case. Claudio Tapia, President of the Argentinian Football Federation, believes that Messi could play at the 2026 World Cup, as per MD.
"I imagine he will be at the next World Cup, and I would like him to be.
"I see him there playing in the position he wants to play because he can really do it. It will depend on what he wants, but without a doubt I dream of him playing."
Former Barcelona man Messi would be 39 by the time the tournament in North America rolls around, but he will surely still have the quality to compete, should he see fit to do so.