If it feels like it's been too long already since Lionel Messi played in a game for Inter Miami, you might not want to look ahead at what his calendar will look like if the Herons can't climb into the MLS Cup Playoffs.
Messi has played only 37 minutes for Miami since Labor Day weekend, missing four out of the Herons' last five games in all competition due first to international duty and then to an injury issue resulting from said time with the Argentina national team.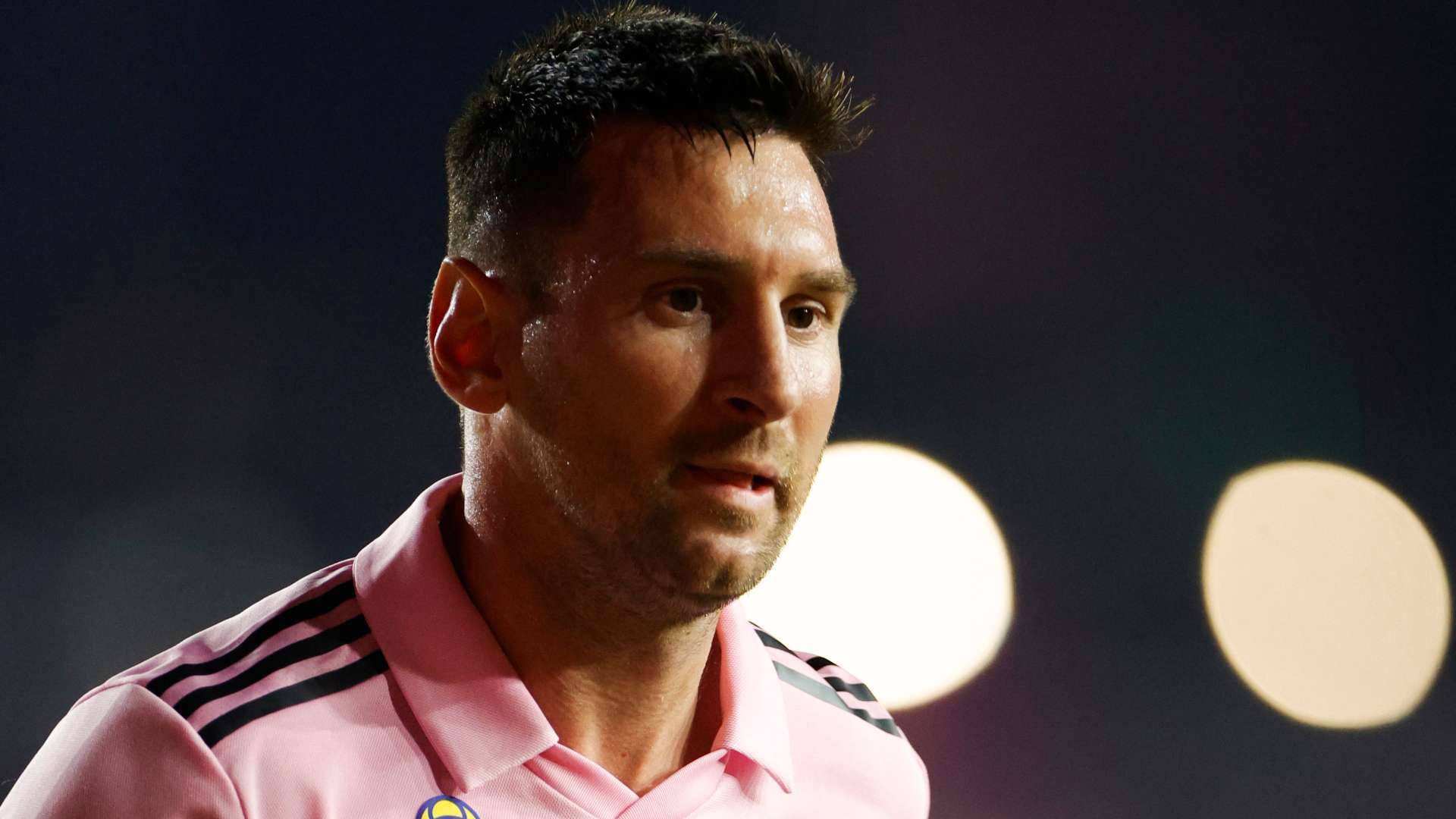 And if he can't re-join the Herons soon enough to help make up a gap of five points beneath the playoff line with five games to play, his first MLS season could end on Oct. 21 and set in motion the longest competitive break of his career.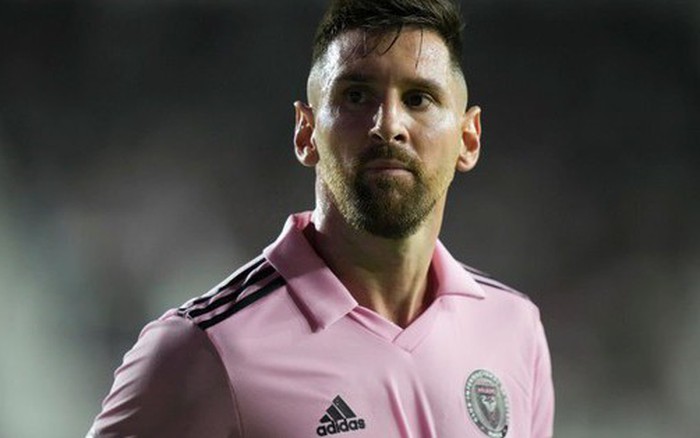 If the Herons don't get into the playoffs and the 2024 MLS season begins when previous seasons have, Messi could go more than four complete months between games, an unprecedented layoff since he emerged as one of the game's top talents as a teenager nearly two decades ago.
Even were he to feature for the Argentina national team in their November World Cup qualifiers against rivals Uruguay and Brazil, it would be 95 days between the latter of those clashes and Miami's potential season opener on Feb. 24 of next year. (That's a potential date based on previous seasons — MLS has not announced when the 2024 season will begin.)
The seven-time Ballon d'Or winner has had only one break in his career longer than that — when he went 99 days between games for F.C. Barcelona at the start of the Covid-19 pandemic. And as far as time missed during normal circumstances, Messi's longest layoff clocked in at 87 days during the spring and summer of 2005, when he was limited as an 18-year-old by a foot fracture, according to Transfermarkt.